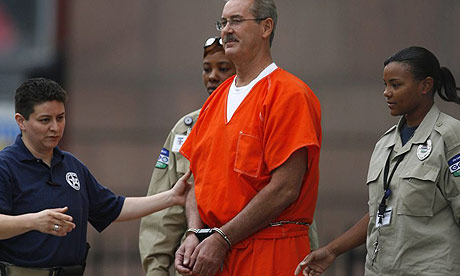 Our favourite
delusional
Antiguan has developed an
'irregular heartbeat'
after
failing to get moved
from prison in Texas, where he shares a cell with 'about' 10 other innocent men.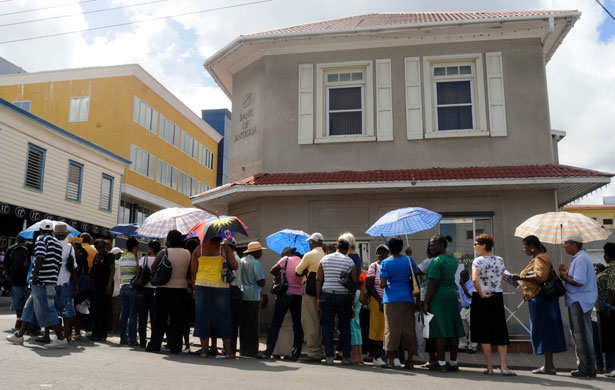 Here's the queue of wellwishers in Antigua, see the bunches of grapes and flowers?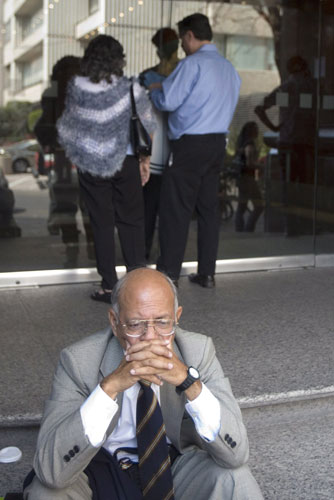 This old guy in Mexico was so upset to hear about Stanford's irregular heartbeat, he completely forgot that he had lost his life savings.